The Fairhope Educational Enrichment Foundation is now accepting nominations for its seventh annual Parents' Choice Award sponsored by Urgent Care by the Bay. The award recognizes Fairhope faculty and staff who have made a significant, positive impact on students.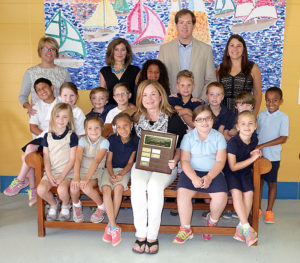 FEEF will choose one winner from each school in the Fairhope feeder pattern. Fairhope High School and Fairhope Middle School students will name their winner through Students' Choice Award. Winners will receive a $100 monetary gift, a plaque on display at each school, a ticket to FEEF's signature fundraiser Phantasy of the Arts, and recognition in the media and at end of the year student award ceremonies. 
Nominees must encourage creative thinking and inspire learning or provide support to faculty and parents; should exhibit the highest ethics and integrity; and should empower your student to be his/her very best.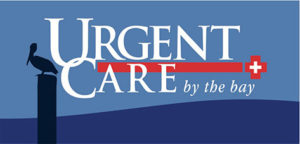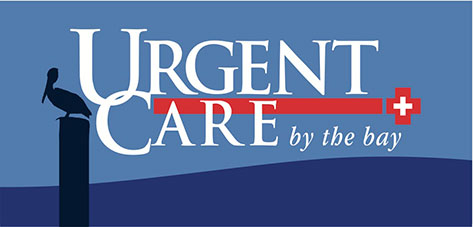 Winners are selected on the strength of the written nominating statement, so nominators should provide enough information to distinguish the nominee from others. Click on the button above to nominate or call 990-3333 for more information. The deadline for submissions is Thursday, May 5, 2016.