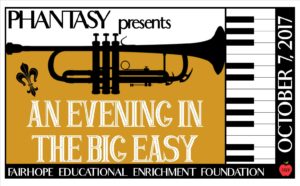 Thank you to all of our amazing 2017 Phantasy of the Arts sponsors!
Your generosity raised over $100,000 for FEEF!
Proceeds from Phantasy allow the Fairhope Educational Enrichment Foundation to provide Fairhope students with innovative, creative and STEAM (science, technology, engineering, art and math) initiative programs.
These programs currently include: the Pelican's Nest Science Lab, FEEF's signature project, expanded art, music and reading opportunities for Fairhope Elementary students, hands-on discovery science labs at Fairhope Intermediate and J. Larry Newton, guitar and choral labs, math initiatives and outdoor education at Fairhope Middle and piano labs, the Black Box Theater, band, visual arts and engineering at Fairhope High School.
Save the Date for 2018 Phantasy of the Arts
October 13, 2018
For more information or to Sponsor this event email info@feefonline.org or call (251) 990-3333.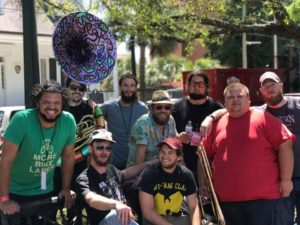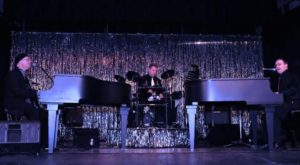 Special Thanks to 2017 Phantasy Committee Members
Co-Chairs: Stephanie Williamson and Amy Hollimon
Committee Chairs: Staci Hand, Elizabeth Hayes, Lindsey Sherer, Carlton Spinks, Jill Stanley