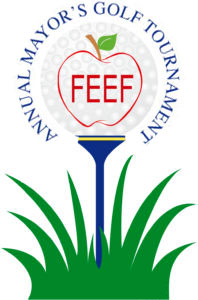 32nd Annual Mayor's Golf Tournament
POSTPONED – NEW DATE TBD
In response to the COVID-19 pandemic and pursuant to the recommendations of the CDC and ADPH regarding social distancing, the FEEF Board of Directors has determined that it is in the best interest of everyone involved to POSTPONE the 32nd Annual Mayor's Golf Tournament, which was scheduled for Friday, March 27, 2020 at Quail Creek Golf Course.
We appreciate everyone's patience and understanding as we navigate through this unprecedented situation. We will work to re-schedule this event and will notify everyone involved once a new date is determined.
As always, we thank each of you for your dedication in supporting FEEF and helping us provide critical STEAM enrichment to our students.
If you have any questions, please feel free to contact the FEEF office at (251) 990-3333 or director@feefonline.org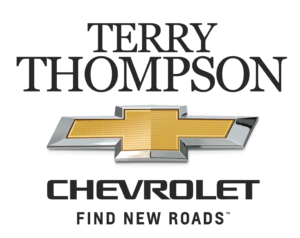 Four Ball Scramble
Shotgun Starts 8AM & 1PM
Breakfast Provided
AM/PM Cocktails
Beer & Snacks
On Course Contests
Awards & Prizes

If you prefer to be invoiced please call (251) 990-3333
Proceeds from the tournament are distributed by FEEF directly back into Fairhope's five public schools. These funds provide programs and equipment to our students and teachers that are not made possible through traditional funding the schools receive.
Funds raised through this event last year allowed FEEF to continue to provide the following programs:
Pelican's Nest Science Lab
Art, reading and STEAM lab equipment for Fairhope Elementary students
Hands-on discovery science labs at Fairhope Intermediate and J. Larry Newton
Guitar and choral classes in addition to a new piano lab for Fairhope Middle
Upgrades for the art, choral, dance and band classes, engineering tools and the Black Box Theater at Fairhope High School.
Please complete player information form after sponsorship payment is confirmed.