By supporting FEEF, you're giving Fairhope students the tools to discover and create a better world.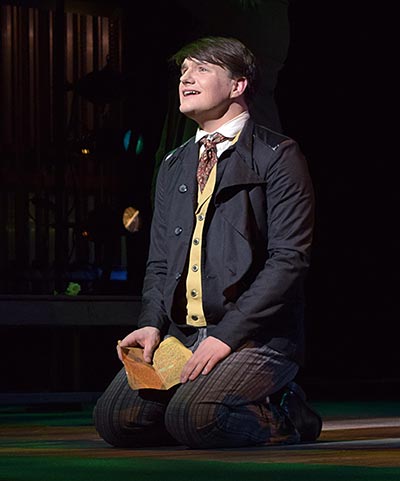 Meet Ben
Ben Lundy is well on his way to seeing his name in lights. A Fairhope High School graduate and current senior at The University of Alabama Birmingham, Ben snagged a coveted call back for Alabama Shakespeare Festival's intern program. He credits FEEF with giving him his first taste of musical theatre when, as a middle school student, he played roles in the FEEF sponsored productions of "Once on this Island" and "Into the Woods."
Four years later, after successfully completing the FEEF supported International Baccalaureate Programme, Ben accepted academic, IB, and theatre scholarships to UAB where he will graduate with a Bachelor's of Fine Art in musical theatre. Ben says both his IB and theatre background have made college a more meaningful experience.
"In IB, you're taught to be perceptive, more open, and to have a greater perspective so that you can see all sides to a situation." Ben says. "I just took a directing class and directing is all about perception."
Like many rising stars, Ben hopes to make it to Broadway but says he would ultimately prize a graduate degree and a steady role in regional theater. He applauds FEEF and the Fairhope community for encouraging the arts in schools.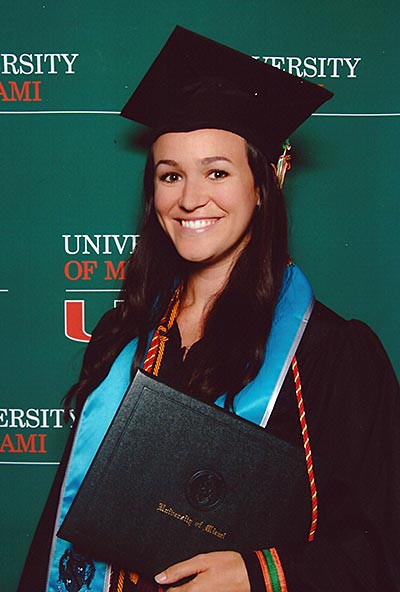 Meet Mary Catherine
FEEF and Mary Catherine Lester have tackled some monumental "firsts" together. Mary Catherine was among the very first kindergarteners to attend FEEF's Pelican's Nest Science Lab in 1997.
Thirteen years later, she benefited from another FEEF supported program, as a member of the first International Baccalaureate class to experience four years of IB education at Fairhope High School.
In 2015, Mary Catherine graduated from The University of Miami with a degree in Marine Affairs & Policy. She attributes her time in The Pelican's Nest and IB with sparking her interest in the natural world and conservation. She is now pursuing a law degree at The University of Pennsylvania where she hopes to specialize in environmental law.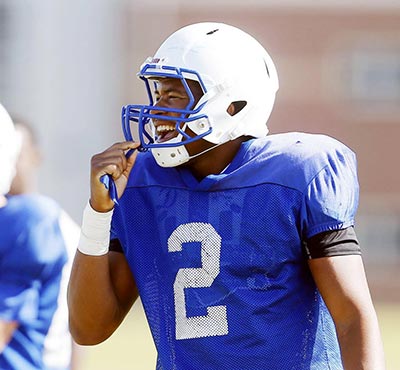 Meet Daniel
Daniel Miller says much of what he knows about friendship and teamwork he learned after school and during the FEEF supported summer program at Fairhope/Point Clear Rotary Youth Club (RYC). A student at RYC since the fourth grade, the 2016 Fairhope High football standout earned a football scholarship to Coffeyville Community College in Coffeyville, Kansas. For now, he's listing his major as undecided but believes his experiences at RYC will inspire his future career choice.
"I plan on being a coach but I also want to help people and kids in need," Daniel says. "The program influenced me a lot. The staff took time with us and taught me how to be a good person."
With the club's heavy emphasis on making good grades, Daniel acknowledges working with FEEF funded English teachers during the summer helped prepare him for the return to school each fall.
College will be a new journey but Daniel says RYC has him ready to tackle whatever comes his way. "They taught me well. I appreciate what they've done for me."