FEEF Board of Directors
The FEEF Board of Directors is a committed group of local leaders whose strategic decision-making and guidance steer the organization. Their passion for education is evident not only by the time they contribute as volunteers but also by their generous giving to FEEF programs.
Paul Bullington – CFO Southern Light LLC
Jennifer Busby – Regional Middle Market Relationship Manager, Hancock Bank
Pat Carlton – Educator, Retired Elementary School Principal
Stephen Davis – Administrator, Director of Health Services, Westminster Village
Amy Foley – President, AM Medical Supply
Ashley Gordon – President, Mockingbird Publishing
Anne Frost Kennedy – Educator, Community Volunteer
Kristi Deason Hagood – Attorney
Chuck Huguley – Pharmaceutical Sales, Johnson & Johnson, Co.
Carrie Mackey – Realtor, Roberts Brothers, Inc.
Lorna Mayr – Community Volunteer
Erik Nist – President/Owner Alabama Beach Vacation Rentals
John Oldshue – Founder/Editor, Lowcards.com,
Nicole Olmsted – Community Volunteer
Stephen Searcy – Personal Banker, IBeriaBank
Carlton Spinks – Owner, Gateway Sourcing Professional Recruiting Firm
Kathleen Sternenberg – Owner, Sternenberg Marketing & Consulting, Inc.
Lisa Trotter – Community Volunteer
Gretchen Valentine – Independent Professional, Community Volunteer
Ex-Officio Members
Carol Broughton, Principal, Fairhope Intermediate School
Jon Cardwell, Principal, Fairhope High School
Cecil Christenberry, School Board Member, BCBE
Angie Hall, Principal, Fairhope Middle School
Tim Kant, Mayor, City of Fairhope
Patrice Krueger, Principal, J. Larry Newton School
Julie Pierce, Principal, Fairhope Elementary School

 Staff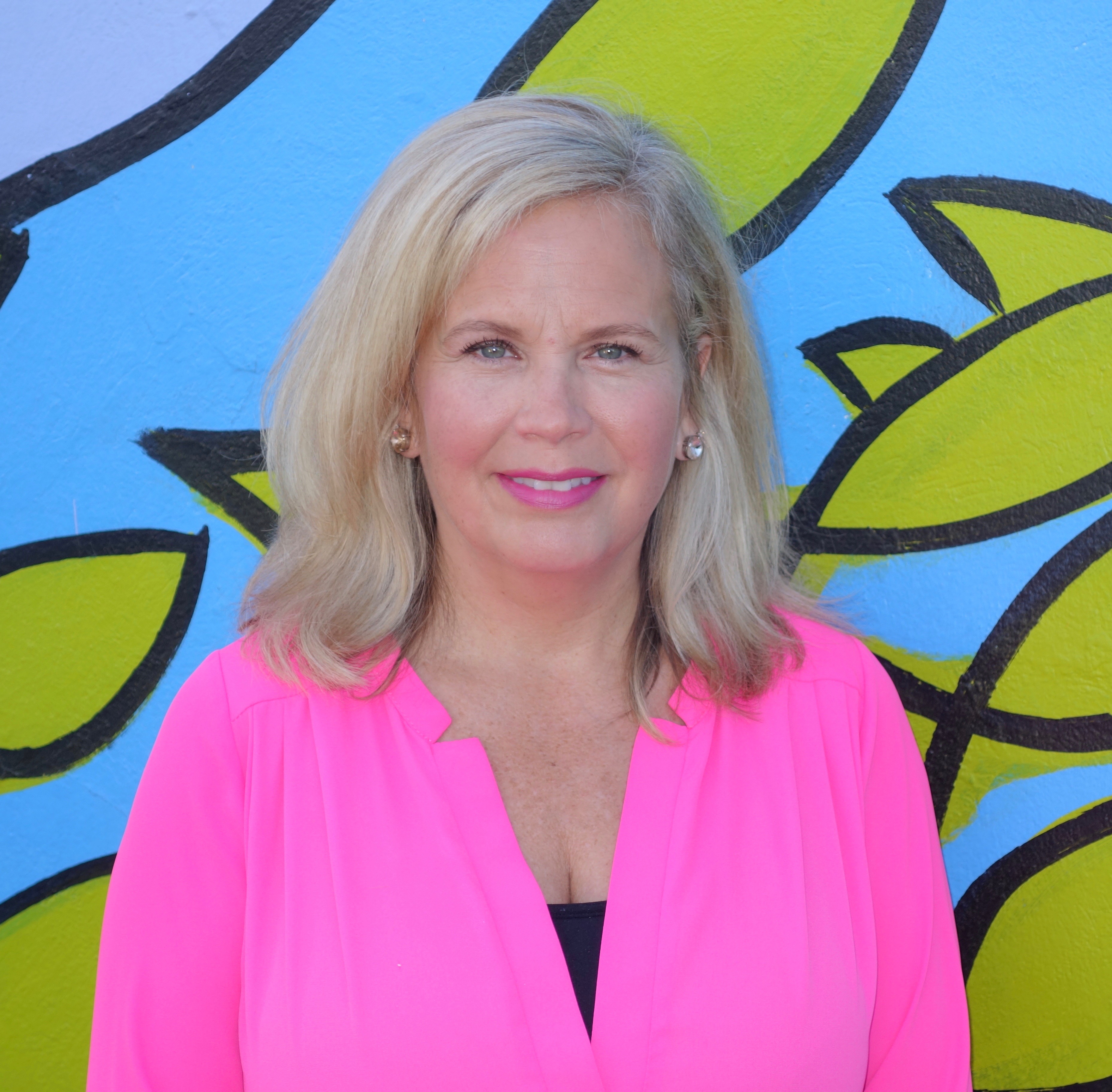 Kellie Boudin
Administrator
FEEF is excited to announce Kellie Boudin as Foundation Administrator. It was a natural transition for Kellie who was previously a member of FEEF's Advisory Council and who has always taken a keen interest in her children's education. Kellie has a bachelor's degree psychology from Auburn University and a master's degree in education from Troy University. She was formerly a franchisee and executive director for Sylvan Learning Center. Kellie and her husband Freddie are kept busy by their children, Gracelyn and Brock, who attend J. Larry Newton School.