In a 2016 annual public opinion poll by the Public Affairs Research Council of Alabama, respondents ranked education as the most important investment the state of Alabama makes. Yet, schools in Baldwin County are woefully underfunded.
"Social and economic conditions demand that we unfold the full potential of every child. Our futures are tied to their success as never before, whether or not we have children in school. Everyone, in every community, must come together in a Great Conversation. We must do our part to remove obstacles to student success, both in and out of school. Our schools cannot do it alone."
Jamie Vollmer, Schools Cannot Do It Alone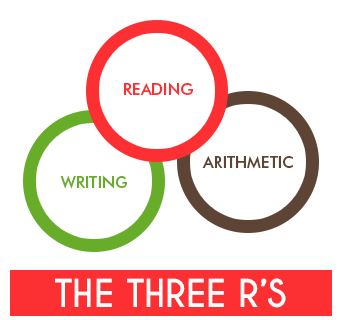 Baldwin County schools rank 96 out of 134 Alabama school systems when it comes to expenses dealing directly with interaction between students and teachers. That means your tax dollars provide enough money to cover the basics but not vital programs like hands-on science labs or extended art and music.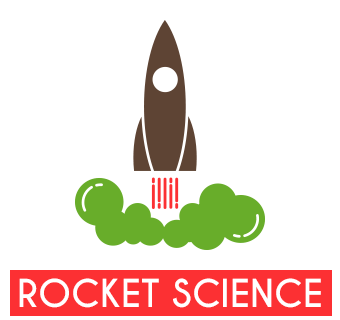 Only 28 percent of graduating high school seniors today pursues careers in STEM (Science, Technology, Engineering, and Math).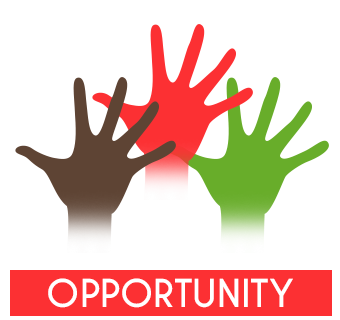 More than HALF the top 10 jobs in demand in 2015 didn't exist in 2004.  We must graduate students who can brainstorm, problem-solve, and collaborate creatively.