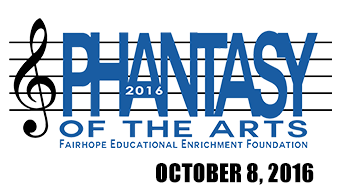 FEEF's largest fundraising event of the year, brings together the community for a memorable night of entertainment, food, music, and fun. Warm up your vocal chords, this year's Phantasy features the internationally known a cappella group Street Corner Symphony.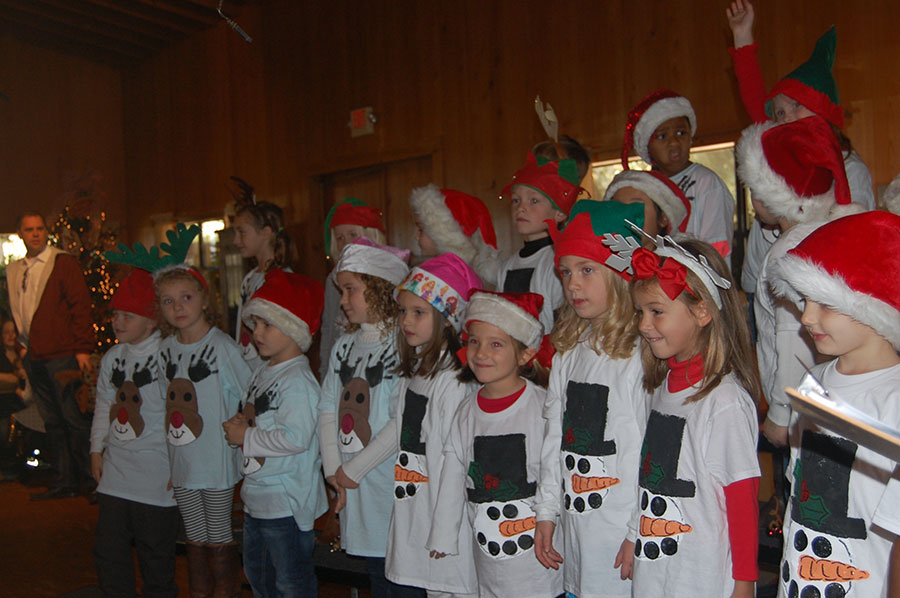 A free holiday event at Oak Hollow Farm featuring a variety of musical entertainment from Fairhope school children. Have your child's photo taken with Santa.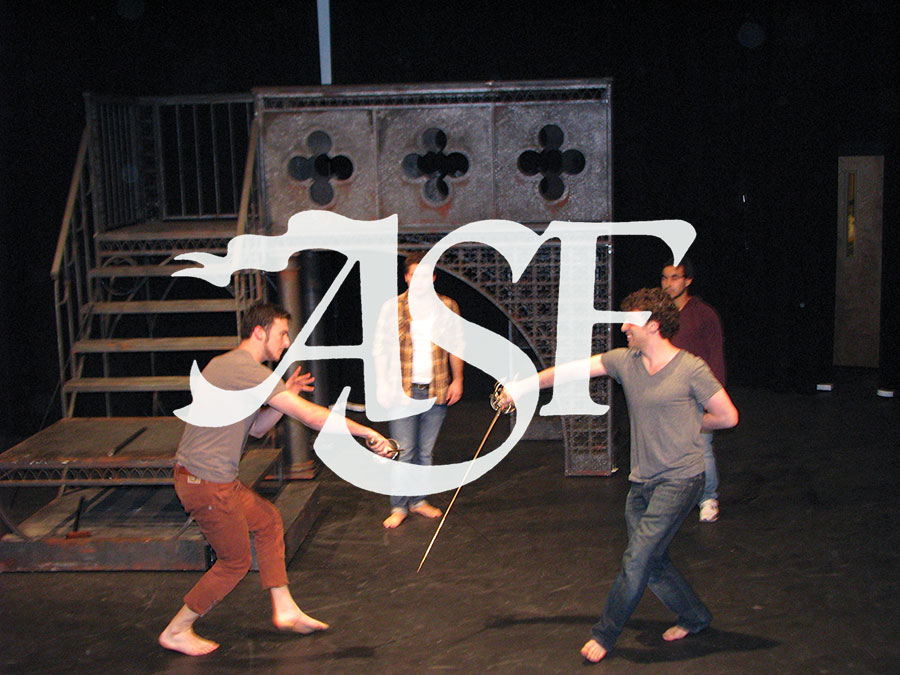 In February, the ASF team will once again entertain students and community members in FEEF's Black Box Theater at Fairhope High School. Check back for details on this year's production.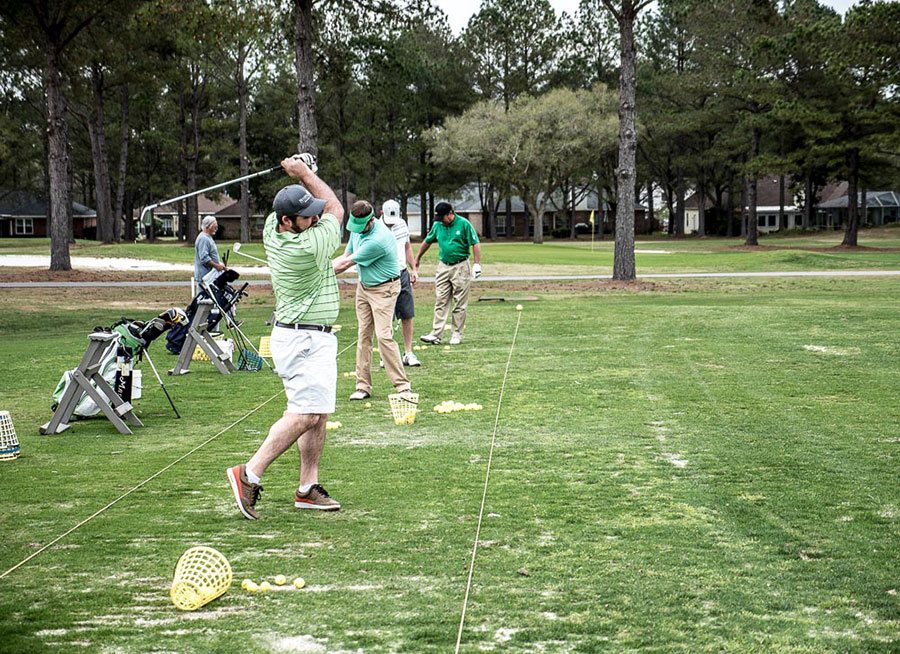 A tradition in the business community, the annual golf tournament, held at Quail Creek Golf Course in Fairhope, offers both the opportunity to support your schools and take a day off from work.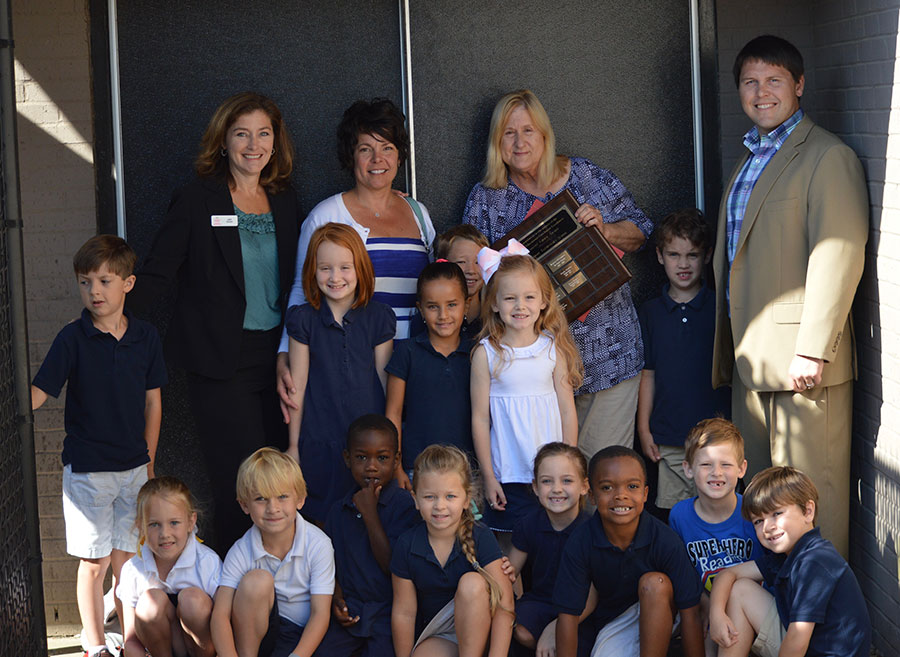 There's no better way to thank a Fairhope teacher than by participating in the Parents' Choice Award. The only cost to you is time – something your teachers share generously with your children.