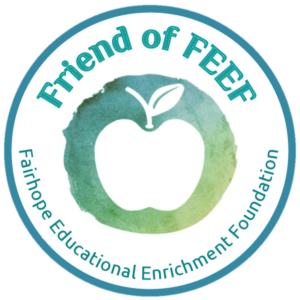 Friends of FEEF is the inaugural fundraising campaign that engages every member of our community to invest in providing enrichment to our students so they have the opportunities to excel.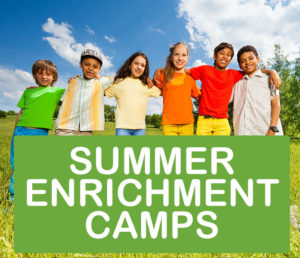 2021 FEEF Summer Enrichment Camps
Registration begins May 3. Deadline to register is June 1, 2021.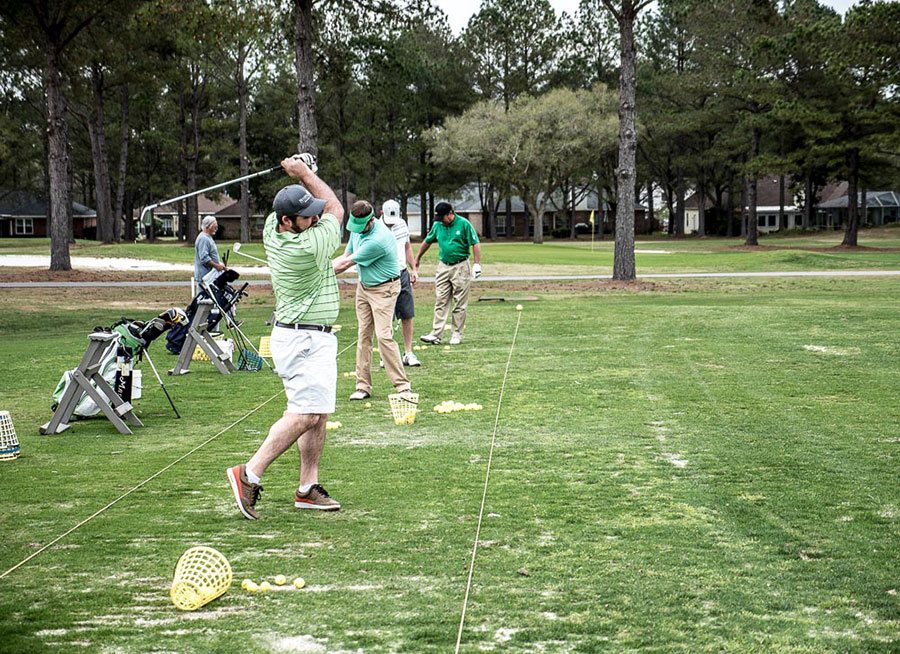 Save the Date
March 25, 2022 – Annual Mayor's Tournament
A tradition in the business community, the annual golf tournament, held at Quail Creek Golf Course in Fairhope, offers both the opportunity to support your schools and take a day off from work.