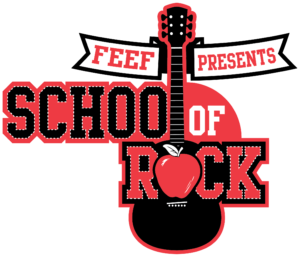 Enjoy a fun night as FEEF Presents School of Rock on Friday, October 18, 2019, 6:30 p.m. at the Fairhope Civic Center. The night will pay tribute to great rock and roll and will have amazing food, drinks and music.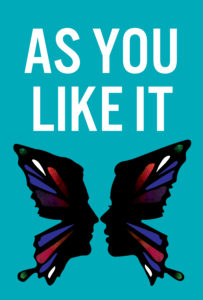 The ASF team will once again entertain students and community members in FEEF's Black Box Theater at Fairhope High School.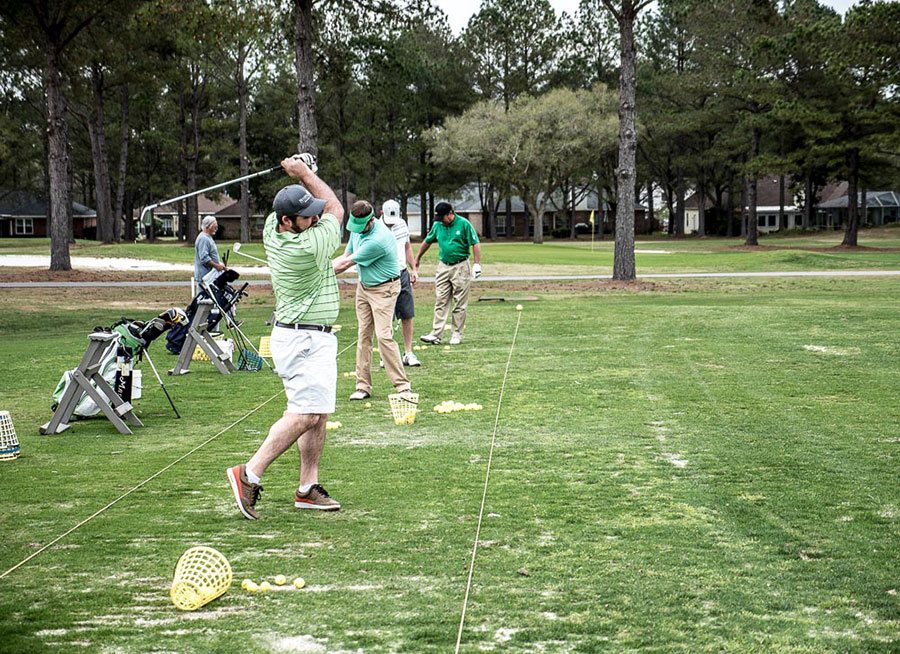 A tradition in the business community, the annual golf tournament, held at Quail Creek Golf Course in Fairhope, offers both the opportunity to support your schools and take a day off from work.